Join us for our weekly Sunday Services at 9:00 am; we have three opportunities for you to worship with us. In the Sanctuary, in the Parking Lot, or on Facebook Live.
Our Sanctuary is open, and all are welcome to come in. Our nursery is up and running for children aged 1-5. Along with the nursery, our café is open as well. Come share in friendly conversation and fellowship while having a coffee or tea.
Our Communion is offered in a sealed communion each week. We still encourage everyone to stay safe by following CDC covid suggestions.
Those who want to celebrate the Gospel but wish to stay in the comfort of their homes. We stream our services on Facebook live every Sunday at 9 am, and they can be viewed at a later time at one convenience.
For almost a year, we have been offering  Sunday service in the parking lot of our church. We want to provide every opportunity for you to join us in worship. We also post online services if you feel that you're not yet ready to take part in any public gatherings.
Our parking lot service is delivered by an FM transmitter directly to your car radio.  An outdoor usher will provide you with a bulletin that includes service details along with lyrics so you can join in song. Additionally, each week communion will be provided through individually packaged servings.
Outdoor ushers and greeters are available each week to assist attendees throughout the service. They are always ready to answer any of your questions and provide what you may need to best participate in a true worship experience. We even welcome pets! Dog biscuits are available for those who bring their pets in their cars.
Christian Education Program
Our Children and Youth Learning Hour (K-12) at 10:15 will begin again in the fall. With our help, you can encourage your child to grow in faith through our interactive classes, discussions, and projects. Starting in middle school up through the end of high school, we also offer youth group to help support each child's growing faith while doing service projects and having fellowship with their peers. We will be hosting a light and fun summer class over the summer for those who would like to attend.
Adults who plan on staying after service on Sunday mornings! We welcome all to Learning Hour starting at 10:15 AM. We gather in our social hall and explore our faith while deepening our understanding of Christ and who we are in Him.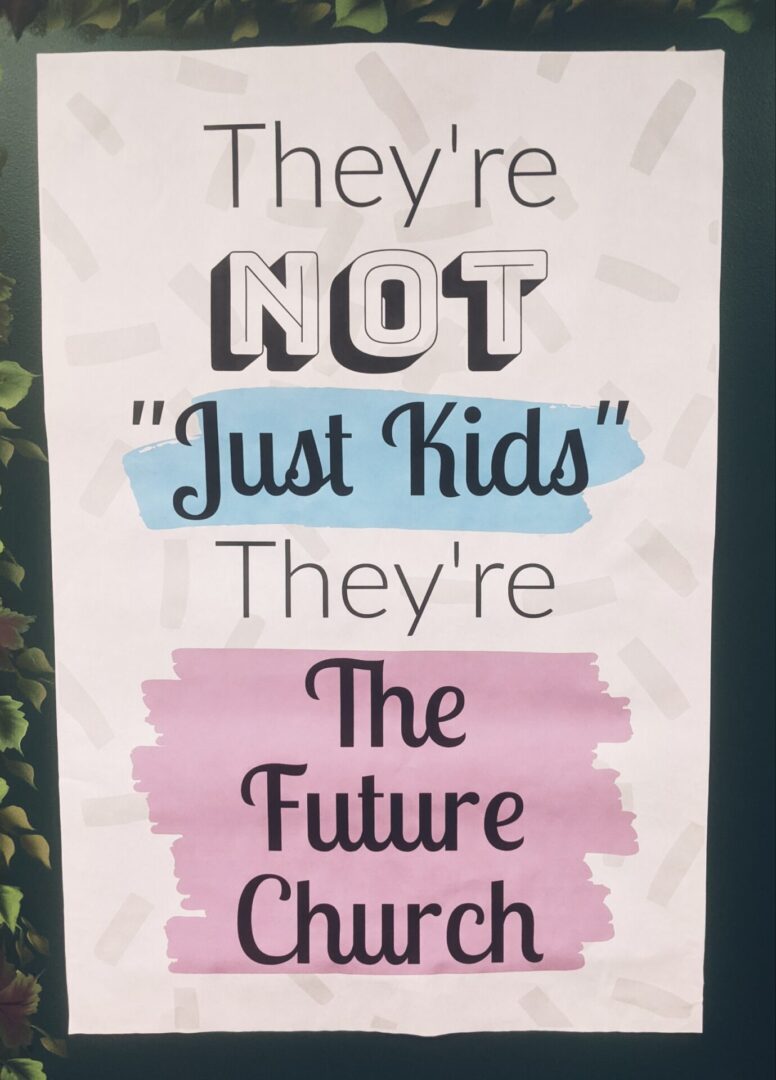 We will always keep you updated through multiple channels such as Facebook, emails, and more. If there are any questions, please call the church office at
(570) 784-5035.