You and Your Family are welcomed to explore and partake in Our Many Ministries
Here at St. Luke's, we provide various ministry opportunities both within the church and in the community. Including adult, children, and family activities, groups, and events. We encourage strong family involvement, and parents get to be involved as our partners in nurturing their children's Christian faith and futures.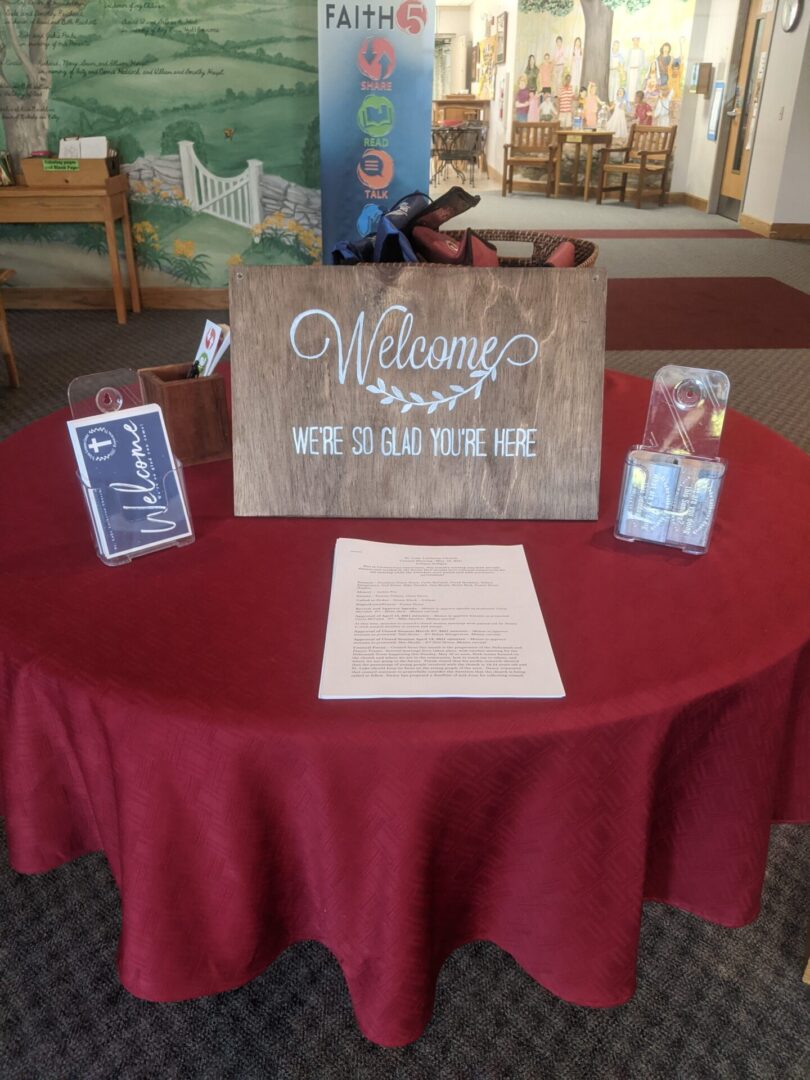 Set the foundation for our future church leaders by letting your child participate in our different church activities. We offer a variety of programs for:
Children's and Youth Learning Hour
We give children and youth a safe place to grow in faith together by discovering God's love through an age-appropriate Bible curriculum. Each of our classes is taught by loving volunteers who have a passion for God's word and for the children they serve. Children and teens are equipped with the tools to grow their faith, including age-appropriate Bibles. Each class allows children and teens to dig deeper into Bible passages and examine them for themselves.
We provide a safe place for our smallest congregants, ages 0-4, to get their wiggles out on Sunday morning so that parents can focus during Worship. Here we begin to sow the seed of faith by having fun with caring volunteers and staff. 
Witness God's work at hand as children experience Christ's love in a whole new way. Through music, games, snacks, crafts, and videos, the familiar Bible teachings become fresh and alive for the children and volunteers alike. Children aged 4 through 5th grade are welcome to join us during this week of evening programs. Folks in 6th grade thru adults are encouraged to participate in the fun by volunteering for various jobs during the week.
St. Luke Youth Group meets for weekly meetings, service projects, and fun. Discover what it means to be a Christian Teen alongside your peers with the guidance of caring, dedicated, Biblically minded leaders. Youth Group is for those in 6th-12th grade. Our young adults partake in service projects, Christian-based activities, shows, trips, and fellowship around the weekly dinner table.
These are a series of activities such as movie nights that focus on family-building. We host these events to bring families together in faith, like our Campfires for Christ, picnics, etc.
Help your local community by participating in our church's outreach programs. We continue to support different groups and organizations like:
Study, Prayer, and Counseling Services
We also have various opportunities for Bible Study, prayer sessions, and counseling activities. Some of these include:
Our church family is encouraged to be a part of our worship service and activities. You can try any of the following roles:
Join us in fellowship weekly in our cafe area, where tasty treats, coffee, and conversation enrich our church community, with all ages coming together to enjoy each other's company.
Through donations, we are able to provide help to our local community.