Discover Different Ministry Programs for You and Your Family
St. Luke Lutheran Church provides a variety of ministry opportunities for children and their families. We always encourage parents to get involved and be our partner in nurturing Christian faith in our children.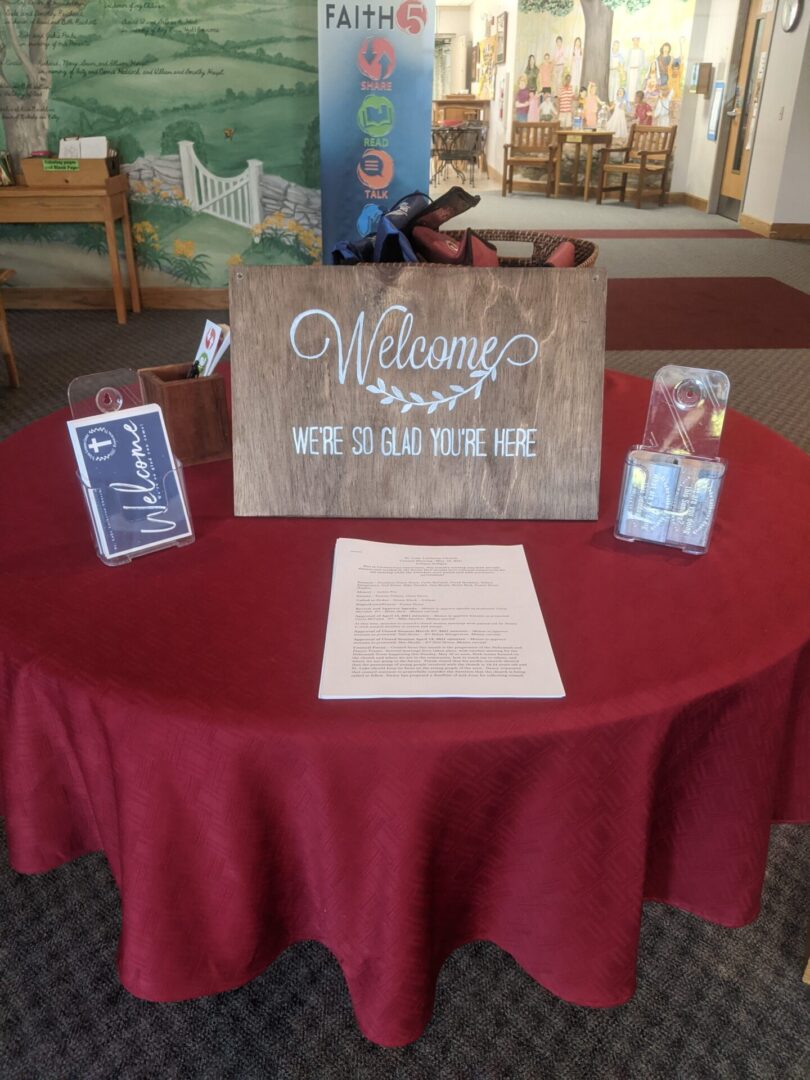 Set the foundation for our future church leaders by letting your child participate in our different church activities. We offer a variety of programs for:
Children's and Youth Learning Hour
We give children (age 4 +) and youth a safe place to grow in faith together by discovering God's love through age appropriate Bible curriculum. Each of our four classes are taught by loving volunteers who have a passion for God's word and for the children they serve. Children and teens are equipped with the tools they need to grow their faith, including age appropriate Bibles. Each class gives children and teens the opportunity to dig deeper into Bible passages and examine them for themselves.
Witness God's work at hand as children experience Christ's love in a whole new way. Through music, games, snacks, crafts and videos, the familiar Bible teachings become new and alive for the children and volunteers alike. Children age 4 through 5th grade are welcome to join us during this week of evening programs. Youth, 6th grade and up, and adults are encouraged to join in the fun by volunteering for a number of different jobs during the week.
Special Events and Activities
St. Luke Youth Group meets monthly for meetings, service projects, and fun. Discover what it means to be a Christian Teen alongside your peers with the guidance of caring, dedicated, Biblically minded leaders. Events range from fundraising to mini golf trips, yard work service projects to cooking dinner together and Cardboard village. Youth Group is intended for those in 6th-12th grade.
These are a series of activities such as movie night that focus on family-building. We host these events to bring families together in faith like our Campfires for Christ, picnics, and more.
Help your local community by being a part of our church's outreach programs. We continue to support different groups and organizations like:
Study, Prayer, and Counseling Services
We also have various opportunities for Bible Study, prayer sessions, and counseling activities. Some of these include:
Our church family is encouraged to be a part of our worship service and activities. You can try any of the following roles:
Aside from this, we also have a Café Ministry held before and after the service. We serve coffee and snacks while you interact with fellow church members.
Through donations, we would be able to provide help to more individuals and families.